Business Development Expert (m/f/d) for Cyber Security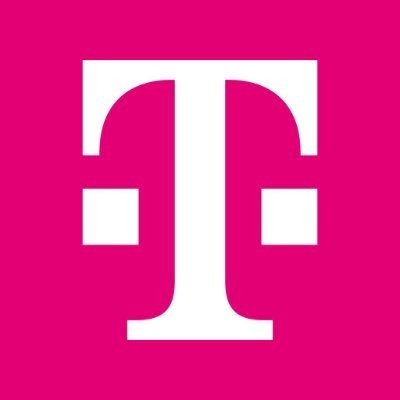 Deutsche Telekom
Sales & Business Development
Bonn, Germany
Posted on Monday, October 16, 2023
Your daily business:
As a "Business Development Expert (m/f/d) for Cyber Security" you will be involved in the identification and assessment of strategic fields of action on the basis of the company/group strategy and business potential with new technologies. You will be responsible for defining, testing, and evaluating technical requirements for security technologies with productization potential. You will actively drive activities of NatCos (Nacional Operators) and support them in strategic and operational activities as a technical advisor and sparring partner. As a part of it you will also evangelize re-use through implementation of shared assets, implement standardized products and center of excellence for security services across the natcos (EU countries in the group).
You develop business cases and business models for parts of the new and existing business and take over the assessment of the impact on the overall portfolio as well as decision-making.
You carry out market and customer analyses to evaluate market potentials as well as trend analyses and prepare profitability analyses.
You identify portfolio gaps, potentials and implementation measures and carry out risk and feasibility analyses in coordination with stakeholders involved.
You advise the management on strategic issues relating to the product portfolio and manage strategically oriented projects.
Your recipe for success:
You have a university degree of technology or completed vocational training with subject-specific additional training. You already have several years of professional experience in the field of CyberSecurity services business development and innovation.
In addition you are characterized by detailed company-specific knowledge or exceptional specialist knowledge and skills.
Expert knowledge of the relevant product portfolio as well as in the field of market research and market understanding
Expert knowledge in Business Case Justification (BCJ)
Excellent understanding of technology and customer/market focus
Familiarity with security frameworks and standards such as NIST, ISO 27001, and SOC 2 as a business drivers as well as successful track record of supporting organizations in cybersecurity area.
Understanding of security area (Network security, system / application security, data security and IoT security) at the level allowing to define business value for customers (proven by security certification as an advantage) and define standardized products with focus on security from the cloud solutions market and technologies (SSE, SASE, TI …)