QC/QA Laboratory Technician - $2,000 Sign-On Bonus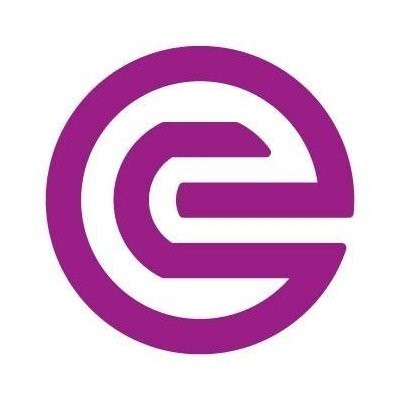 Evonik Industries AG
Quality Assurance
Little Rock, AR, USA
Posted on Friday, September 22, 2023
To perform product, intermediate and raw material sample analyses, and to assure that all products meet internal and/or customer specifications
Conduct chemical and physical laboratory tests to assist scientists in making qualitative and quantitative analyses of solids, liquids, and gaseous materials for research and development of new products or processes, quality control, maintenance of environmental standards, and other work involving experimental, theoretical, or practical application of chemistry and related sciences
What we offer
Explore a world of opportunities with us. Look ahead with us and help shape innovative solutions to make our world more sustainable and life healthier, more vibrant and more comfortable. At Evonik, you have the chance to explore, thrive, and grow alongside 33,000 colleagues. Among attractive career paths and high-quality development programs, we not only offer performance-based remuneration and occupational health benefits but also hybrid and flexible working environments with #SmartWork. Bring your fresh perspective, develop your strengths, break out your mold, and find a career that fits your dreams with us.
Click on the link below to learn what our employees have to say about Evonik:

https://careers.evonik.com/en/about/meet-the-team/
RESPONSIBILITIES
Responsible for Quality Control Grabs, every four hours, along with any extra grabs, on an as need basis.
Preparing and performing composite analyses. • Assist in shipping out samples to customers and other testing.
Performing chemical analytical and physical testing, utilizing both advanced instrumentation and physical testing methods.
Communicating sample analysis progress and results, with Production Supervisors.
Maintaining and contributing a positive attitude while completing both individual and team work tasks and responsibilities.
Maintaining a clean work environment.
Maintaining laboratory records appropriately.
Assisting with composite analyses, as needed.
Working safely at all times. Reporting anything found to be unsafe to your Supervisor; wearing appropriate safety equipment (safety glasses, steel toe boots, hardhat, respirator, earplugs, etc.), as required.
Troubleshooting in assigned and other work areas, communicating with assigned Supervisor regarding equipment or personnel downtime, or other non-routine events.
Other duties as assigned by Supervisor, Plant Manager and/or Production Department Head

REQUIREMENTS
EDUCATION & EXPERIENCE
Some Higher Education or secondary science degree is preferred; Minimum high school diploma or equivalent (GED)
Must have excellent verbal and written communication skills.
Preferred 6 months industrial laboratory, manufacturing, or production experience is preferred
Computer skills; Must have a working knowledge (Microsoft office suit)
LANGUAGE/MATH/REASONING ABILITY.
Must have the ability to read and comprehend work and safety instructions and directions.
Comprehend Basic Math and other Equations.
Your Application

To ensure that your application is proceeded as quickly as possible and to protect the environment, please apply online via our careers portal. Further information about Evonik as Employer can be found at https://careers.evonik.com.
Please address your application to the Talent Acquisition Manager, stating your earliest possible starting date and your salary expectations.
Your Talent Acquisition Manager:
Joseph Arko [C]
Company is
Porocel Industries, LLC