QA Engineer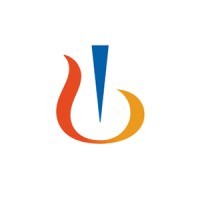 Novartis
Software Engineering, Quality Assurance
Italy
Posted on Tuesday, November 7, 2023
About the Role
The Quality Assurance Engineer, is responsible for the design, construction, validation, maintenance and overall compliance of facilities, systems and processes at the AAA radioligand manufacturing site.

Your key responsibilities:
Your responsibilities include, but are not limited to:

• Provide QA oversite for the development, qualification, validation, and transfer of analytical methods
• Contribute to the definition of project plan, control requirements and processes to deliver the new manufacturing facility on time, to required quality and compliance standards and within budget.
• Acts as the Quality approver of change controls, deviations, and CAPAs required to maintain the manufacturing facility in a GMP state.
• Work with validation colleagues to define the initial asset life-cycle model and qualification and validation strategy, to ensure successful validation of the facility. Play a lead role in the planning, execution and closure of commissioning, qualification and validation activities from a Quality functional perspective.
• Collaborate with MS&T to ensure products are maintained in a validated stated.
• Provide strategic quality input on the translation of commercial product requirements into technical solutions that are capable of meeting defined CQAs (product Critical Quality Attributes) and CPPs (Critical Process Parameters).